Someone who has made your life worth living
Orig. Posting on the 30 Truths HERE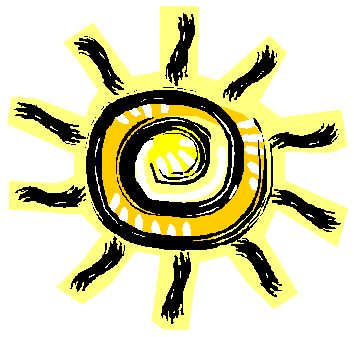 Photo Credit: www.indianmoundsrockclub.com
My Son: Shane
S

hane....I have always loved that name, every person I ever met with that name had the best eyes....... I swore when I had a son , he would have to have that name. I did. My son was sick from birth, with big ole beautiful blue eyes , like his sister's. She prayed for that color. He was given only 18 hours to live and survived 23 months and a few hours. He was the best. I am not going to go into much detail here as I could probably write a book about him. But i would say........ he is the only person in my life who truly loved and trusted those that cared for him with all of his huge heart. He was tough, brave, sweet and forgiving to everyone he met. In his roughest hours...... he still had a smile for you, even if it were just the sparkle you saw in his eyes when you walked into the room.
I wrote more .............. this was a good prompt.............I prompt that made me write , made me dig out some old feelings........... and I couldn't stop once I started. For the intents and purposes of this blog this is enough here............ but if you really have to finish reading
GO HERE
for the whole story.